Take your brand to the next level
A full-service data-driven global marketing agency that delivers high performance results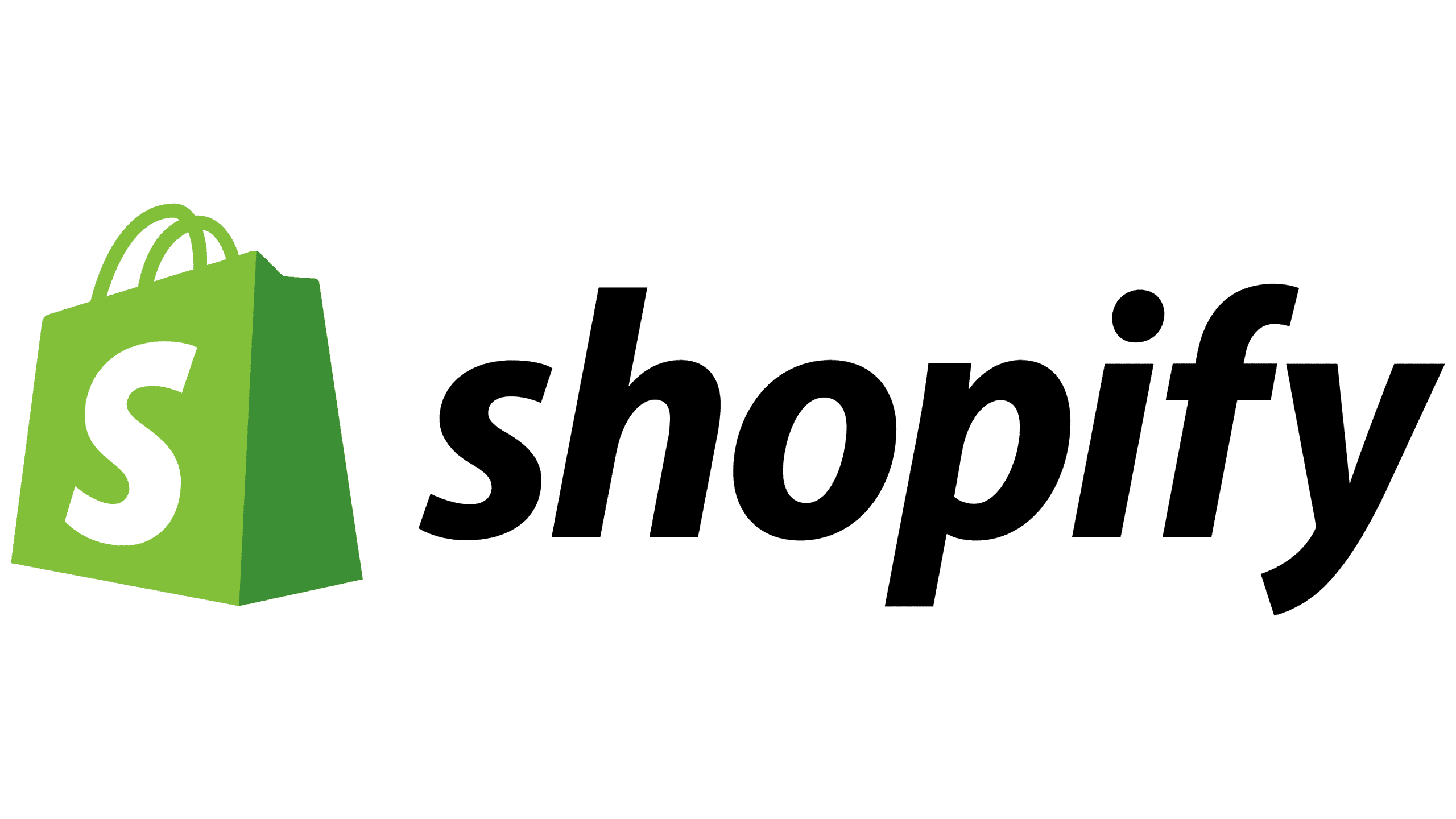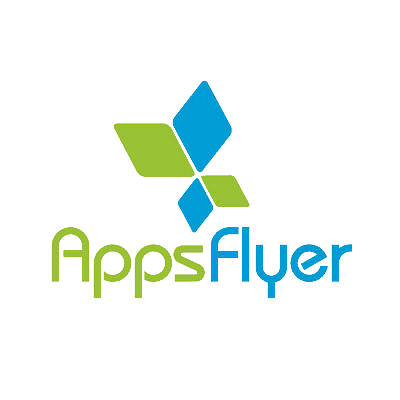 Everything you need to take your brand from ideation to lift - off
Take your business to the next level with powerful combination of strategy, data, design & marketing
Start Up from Scratch

Move from Ideation to Execution

Stabilize your Brand Positioning

Identify Market Opportunities

Attract high intent buyers

Engage with the Audience

Generate Demand for Purchase

Convert Strangers to Customers

Retain long term Clients

Dominate your Industry

Tell beautiful stories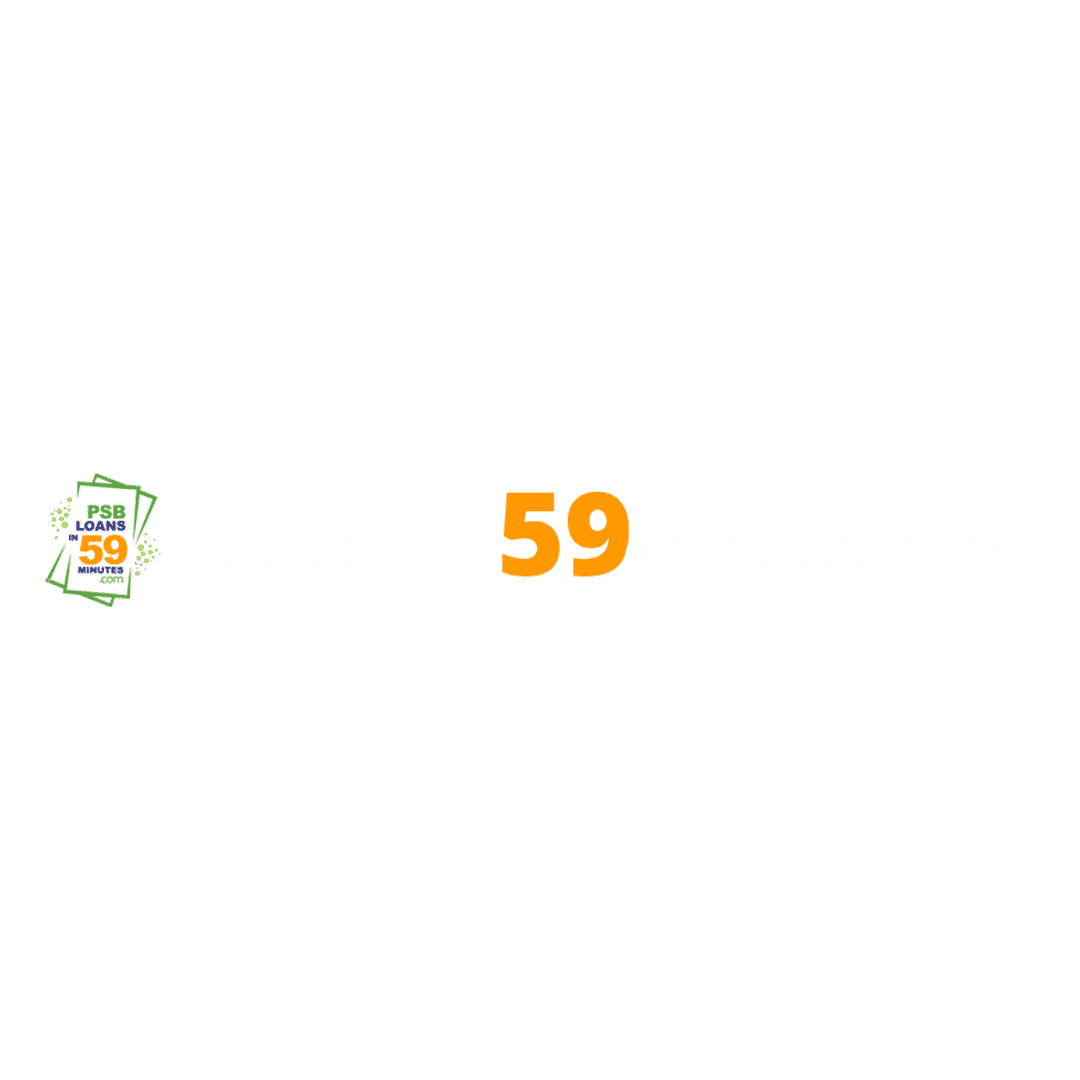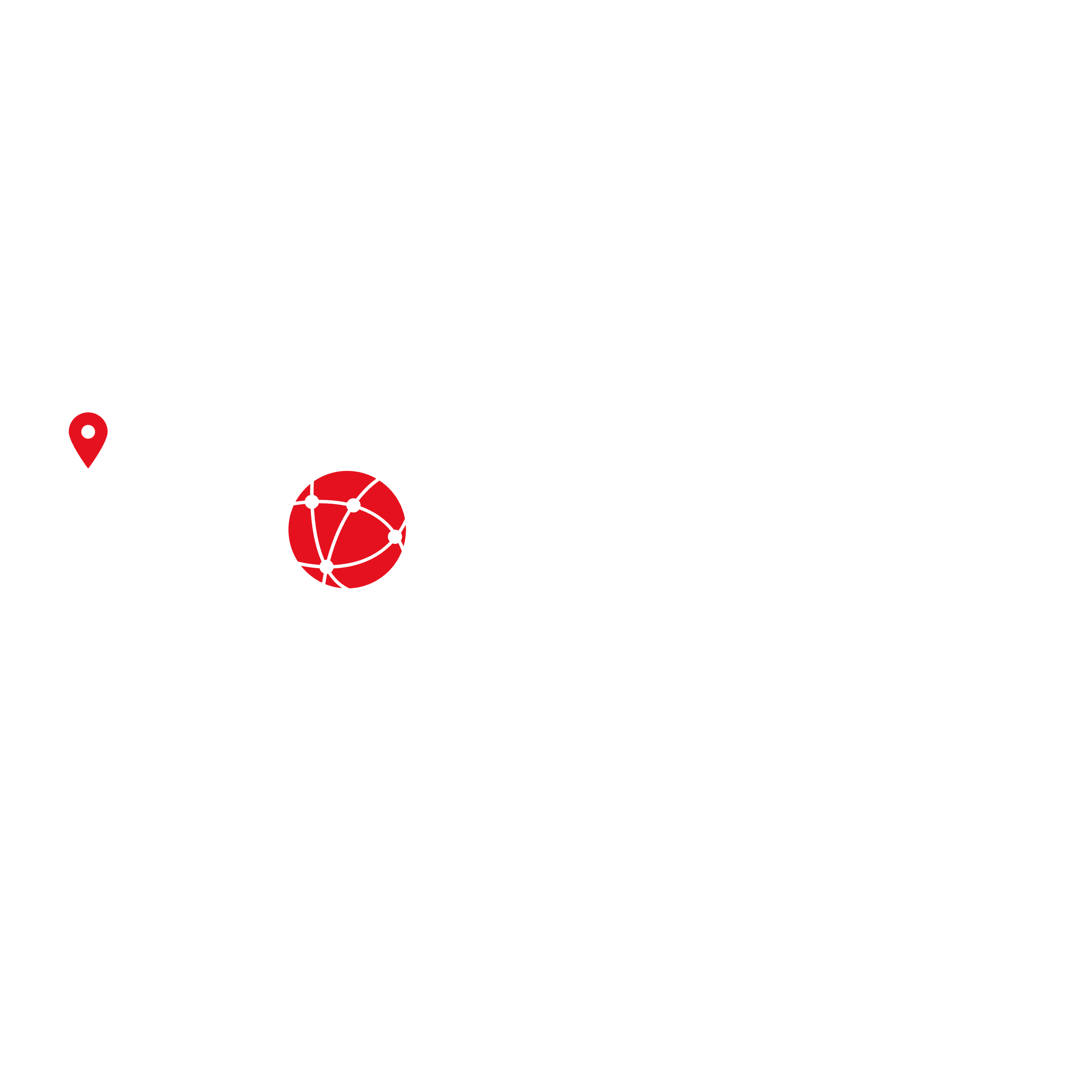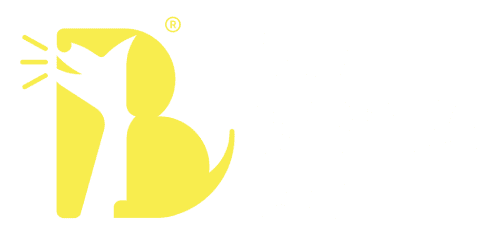 We amplify your brand and drive results by giving it the right flip with the best combination of...
Work with us in 3 simple steps...
Discover the true potential of your business today
Get a one-one call with our Marketing Directors
We live in a mobile first world where 'Sales' is the greatest common denominator for the success of any business. Driving consumers to purchase your goods or services using digital technologies is no simple feat. Digital technologies have enabled all businesses to bring the customer to you. All you need is a working framework to attract your consumers with a strong value proposition and a good content engagement strategy. We help you discover your consumers and deploy the most effective strategies to keep them engaged.
The Scientific Method applied to your business
We are applying the scientific method to business and are winning, regardless of industry
We are the perfect match if...
Pranjal Pandey
CEO and Founder - Corpus Vision
It's been a pleasure working with the Whizcrow Team. They have really helped us get our brand up and running seamlessly
Abdul Aziz
Founder - Cyber Cultr
From ideation to execution and everything in between, the team is able to quickly navigate our requirements and drive results that matter. It's the clarity and frameworks that amaze me.
Manuel Kardas
Founder - Mykonos Booker
I was surprised by the sheer research the team had provided for my project even before signing up. Pure value for money and experience at play.
Joyce Rego
Chairman- Mustard Garden
We are a Non-profit operating in India. I am really happy that we have been able to bring our website to the masses to support the good work we are doing ... Always a pleasure working with the team
Christopher Casailas
Owner- Yacxilan Artwear
Whizcrow has helped us 2x our revenue for our Shopify Store within 4 months. We are glad to be working with such an amazing team of talents.
Join our Digital Marketing Training Program
Doorway to Digital is our proprietary training program crafted by industry veterans with decades of experience in building global brands. Learn the essential skills that are crucial to succeed in the digital world today
What are you looking for ?
All Rights Reserved. Whizcrow Technologies Pvt. Ltd