Book A Free Marketing Consultation Today!
Ready to grow your revenue ?
Book a free marketing consultation for one hour and unlock the path towards sustained growth and revenue for your business online
What we will cover in the consultation…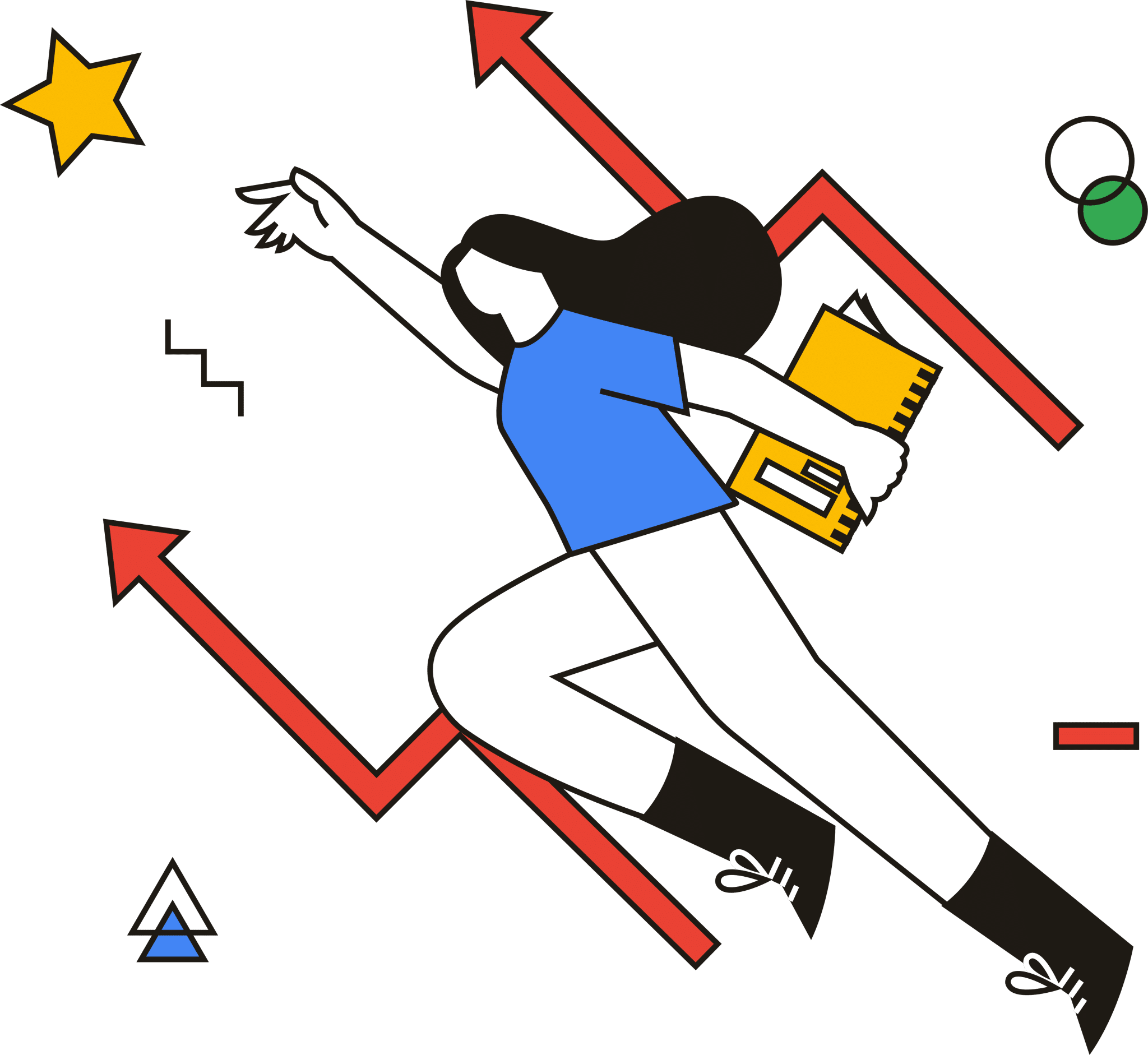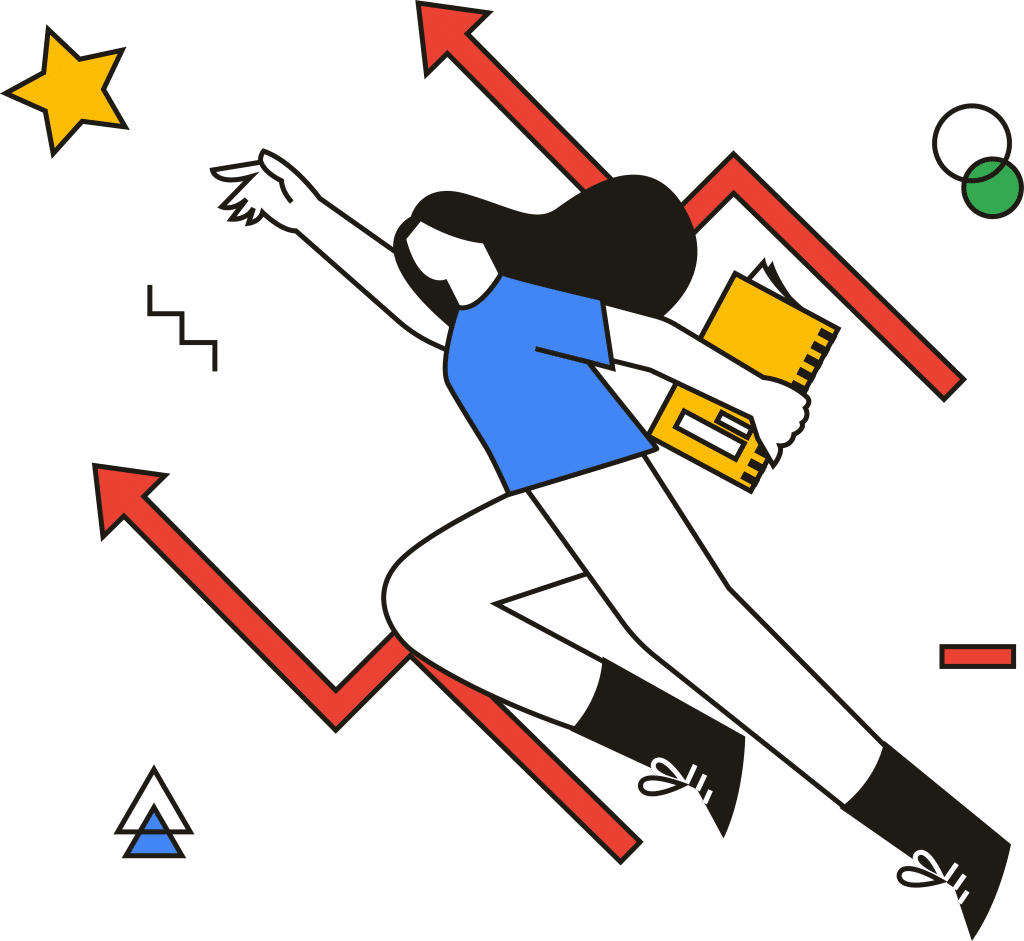 What are you waiting for...?
Book your free marketing consultation slot now and unleash the full potential of your business today
Powerful Insights in 1 Hour
Insights so powerful, we should start charging for consultation alone…
Pranjal Pandey
CEO and Founder - Corpus Vision
It's been a pleasure working with the Whizcrow Team. They have really helped us get our brand up and running seamlessly
Abdul Aziz
Founder - Cyber Cultr
From ideation to execution and everything in between, the team is able to quickly navigate our requirements and drive results that matter. It's the clarity and frameworks that amaze me.
Manuel Kardas
Founder - Mykonos Booker
I was surprised by the sheer research the team had provided for my project even before signing up. Pure value for money and experience at play.
Joyce Rego
Chairman- Mustard Garden
We are a Non-profit operating in India. I am really happy that we have been able to bring our website to the masses to support the good work we are doing ... Always a pleasure working with the team
Christopher Casailas
Owner- Yacxilan Artwear
Whizcrow has helped us 2x our revenue for our Shopify Store within 4 months. We are glad to be working with such an amazing team of talents.